"Sometimes the dragons are real." – Kallan

The Books
"Tolkien meets Ken Follet" – Amazon Review

---
Anthologies
---

The Book Cave Newsletter Raffle!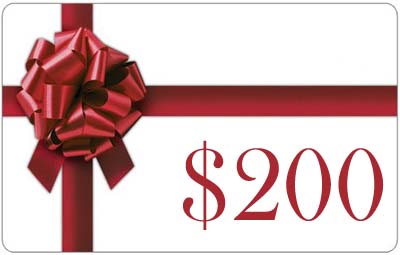 We're giving away two $200.00 Amazon gift cards to two lucky winners!
7 February 2018 to 6 April 2018!
Subscribe to The Book Cave between 8 April 2018 and 6 April 2018 and be entered for a chance to win a $200.00 Amazon gift card!
Already a subscriber?
All members of The Book Cave prior to 8 April 2018 can opt in for a chance to win a $200.00 Amazon gift card.
That's two $200.00 gift cards to two winners. Both winners will be announced on 6 April 2018.
But wait! There's more…Refer a Friend!
For every friend who references you when signing up, your name is added into your list again.
Five references get you five additional chances to win! There is no limit as to how many friends can reference you!
You may only enter to win a single raffle once. All duplicate entries will be eliminated.
Questions? Send us an email at [email protected]
New Subscriber? Enter here!                                                                Already a member? Enter here!
---
Readers!
Here's your chance to write!
Coming January 2018…
Readers can now enter their names up for a chance to appear in the upcoming novella, Zombies from Space…Fists in the Dark!
You provide the name, character description, race, and weapon of your choice. Even provide a plot idea! Multiple winner(s) will appear in Zombies from  Space…Fists in the Dark!
Details will be revealed in the January 2018 Newsletter of The Book Cave. Subscribe below to get the details!
Sorry, writers. You'll have to sit this one out.
Be ready to answer any or all of these questions:
What is your Zombie Apocalypse plan?
Who would you take with you?
Who would you leave?
What weapon would you want with you?
Where would you go?
What would you do to survive?
What would you wear?
What would you dedicate your life to after things settle down?
---
 The Book Cave

The Book Cave is a monthly newsletter that brings you exclusive content, sneak peeks, and VIP updates and news. Readers enjoy the monthly list of new releases and pre-orders, recipes, and an exclusive article and/or excerpt.
Save
Save
Save
Save