Brain to Books Presents Crystal Marcos
Genre: YA
Series: The Cresecren Chronicles

Ideal for Hunger Games and Divergent fans, Crystal Marcos delivers Novus, a riveting novel set in a dystopian future of action-adventure, suspense, and romance. Intriguing characters and a gripping storyline keep the reader turning page after page.
Being a teenager is hard enough. And what if your life's path is predetermined? On top of that, you aren't even Human?
Cayden was given life as a Cresecren. He expected to live out his days with the dysfunctional Human family he was assigned to serve. One fateful night, however, landed him in Gavaron, the home of maimed, elderly, or defiant Cresecren.
Beyond its borders is the Den, an area much more dangerous than he ever imagined. Now seventeen, Cayden unwittingly becomes involved in a conspiracy and is one of a handful of survivors fleeing a deadly attack. They set off on a perilous journey in search of refuge and the truth. Along the way, Cayden begins to comprehend the difference between fully living and merely surviving, while trying to balance his emotions and a forbidden love. Order Now
Author Bio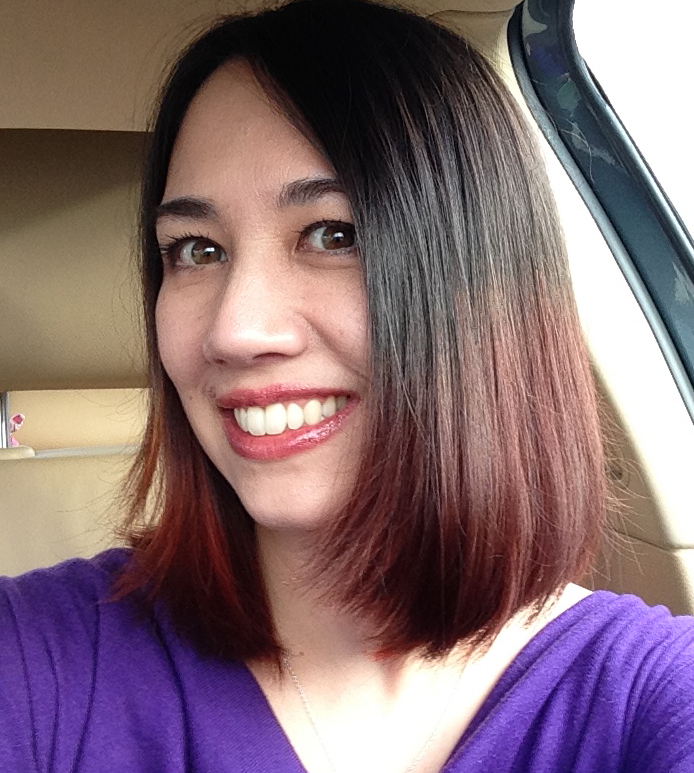 Award-winning author Crystal Marcos has been a storyteller her entire life. As the oldest of five children, she had to do a lot of entertaining. She lives on the Kitsap Peninsula in Washington State with her husband, daughter Kaylee, and infant son Jaxon. Crystal is the author of BELLYACHE: A Delicious Tale and HEADACHE: The Hair-Raising Sequel to BELLYACHE. Novus, her third book and first Young Adult novel, is Book One of The Cresecren Chronicles. Find Crystal on Twitter and Facebook.
Contact Crystal Marcos
Save