Originally published 12 April 2015
Updated 1 July 2018
I was tagged by fellow author C.L. Schneider to name 10 of my favorite movie and/or TV characters. This list is from most loved to least loved. These are simply characters that (for one reason or another) have stood out to me over the years. Below you'll see the names of some wonderful bloggers that I've tasked to do the same.
This is a work in progress and as I think of more, I will post them.
---
#10
Benny Russell (Captain Sisko from DS9)
Phenomenal character portrayed by a phenomenal actor.
Phenomenal performance. You can't watch this episode without being changed.
If you've never watched an episode of Star Trek, the episodes with Benny Russell are the ones to see.
---
#9
Jean-Luc Picard
The man went Borg and back again, lived two life times, and had to put up with crap from Q and Wesley. 'Nuff said.
---
#8
Mr. Spock
For his dedication to intelligence and Kahlinar. May we all be as unprejudiced as he.
---
#6
Hawkeye from M*A*S*H
For showing us the inhumanity of war… and mocking it.
I can not tell you enough how much he reminds me of Yossarian from Catch-22.
---
#5
Samwise Gamgee from Lord of the Rings
For his love for his friends.
"I can't carry this burden for you. But I can carry you."
---
#4 and 4
Murphy and Conner MacManus from Boondock Saints
For Brotherly Love like no other
---
#3
Naruto from the anime Naruto
For his refusal to quit no matter how hurt or lonely he becomes.
---
#2
The Doctor from Doctor Who
(Specifically…#2 and #11)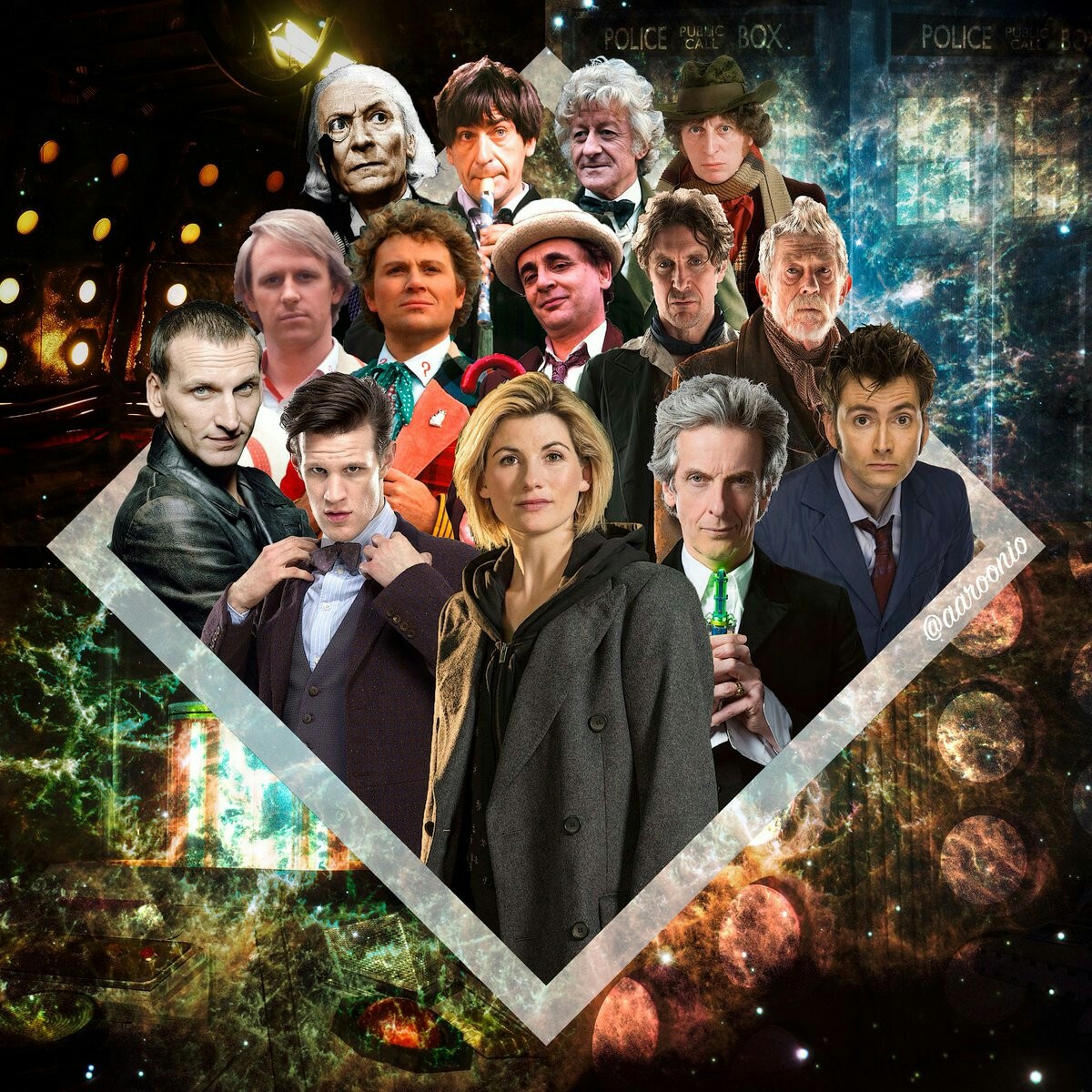 ---
#1
Monkey D. Luffy from the anime One Piece
For his commitment to Nakama, his smile, and his endless sense of adventure
He truly is my hero. May we all find a way to live like Luffy.
---
I nominate these fellow writers and I urge you to check out their written work!
C.L. Schneider
Stanislava D. Kohut
The Elusive Dreamer
Stan Sudan
CW Hawes
Monique Rangel
Stephanie Collins